Chiropractic Services for Mothers & Children
chiropractic services and treatments
Professional Chiropractic Services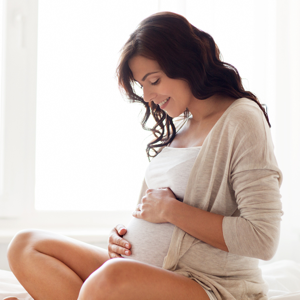 Chiropractic care during pregnancy will help support moms ability to grow comfortably and adapt for baby. Dr. Becca is Websters certified, a technique that helps keep moms pelvis aligned during pregnancy.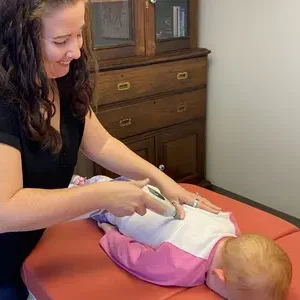 Dr. Becca is an expert in providing high quality care for the little ones among us- our future! By utilizing cutting edge techniques, she and her team strive to give every child a healthy start and bright outlook on life.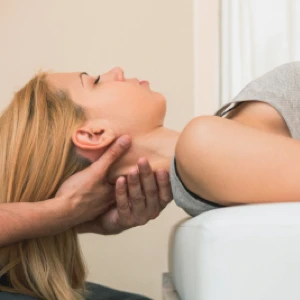 Dr. Becca loves to help new moms through their post-birth journey with her healing touch and friendly face! As the body adjusts to the incredible task of supporting life, she ensures that mothers are able to enjoy recovery in comfort.
Helena, MT's #1 Chiropractor
Chiropractic care is a holistic approach to healthcare that focuses on the spine and nervous system. It involves manipulation or adjustment of the spine to alleviate pain and improve mobility, as well as soft tissue therapies to reduce inflammation and promote healing. Chiropractors also recommend lifestyle changes and exercises to support overall health and wellness. Regular chiropractic care is a preventative therapy that can help maintain proper alignment of the spine and prevent future injuries. By addressing the root cause of pain and discomfort, chiropractors can help patients find relief and improve their quality of life.